Winter can be very harsh on your landscape plants. The cold weather, snow, rain, and frigid wind all take a toll on your shrubs, trees, and other small plants. To help prevent damage to your landscape, it's important to take the necessary steps to provide them extra protection during the cold months.
Fertilization, weed removal, mulch installation, and trimming all help protect your plants during the winter. If you live in Lunenburg, Leominster, Concord, and the surrounding areas, here is how to ensure your plants stay healthy throughout winter.
---
Fertilize Your Plants to Provide Optimum Nutrients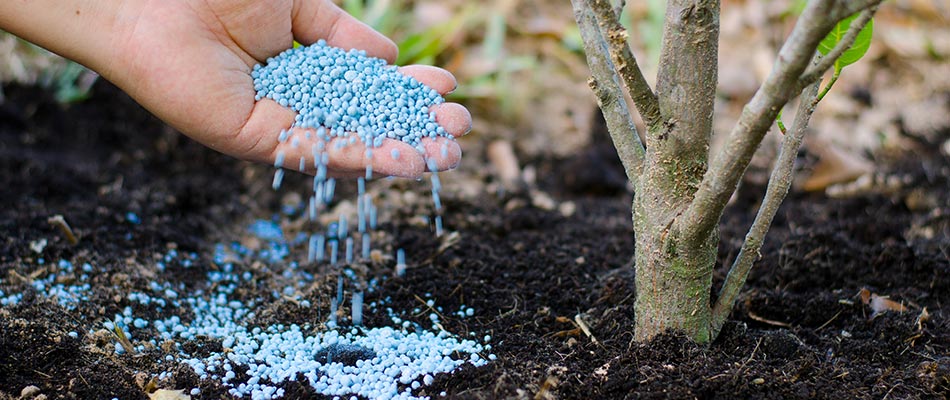 Many people believe that they should slow down on fertilization in the fall, or even stop it entirely; however, this isn't the wisest decision. Providing your plants with a healthy application of fall fertilizer actually helps them gather nutrients they need to sustain themselves during the winter. Plants generally stop growing during the fall, but their roots continue to grow stronger and root deeper during this time and during the winter. Fertilizing your plants in fall provides them with the nutrients they need to fuel their root growth during the wintertime and leads to stronger, healthier plants come spring.
---
Pull Weeds From Your Garden
Weeds can be a nightmare for your landscape. They are voracious and grow rapidly, and when allowed to remain in your landscape beds, they can kill the plants that you've worked so hard to nurture. That's why it's important to pull any weeds from your landscape beds during the fall. Pulling all weeds during the fall ensures your landscape plants can absorb all the nutrients available to them in time for the upcoming winter.
---
Install Mulch to Keep Plants Warm
Installing mulch in your landscape beds not only provides a fresh, manicured look, it also helps protect your landscape plants from the harsh winter cold. Mulch provides a protective layer that keeps your plants warm and helps retain moisture needed to keep them healthy.
Mulch is available in many different colors and a variety of materials, making it easy to find the perfect match for your landscape beds to help them survive the harsh winter months.
---
Remove Dead or Dying Foliage with Trimming & Pruning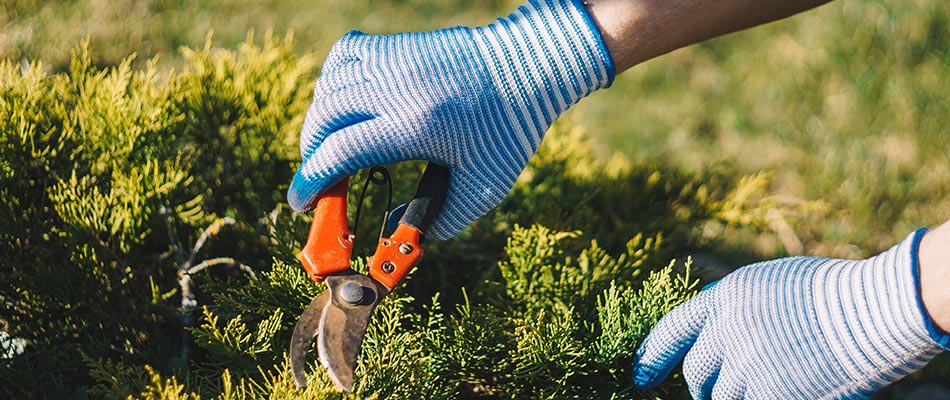 Trimming and pruning are essential to ensuring your landscape plants stay healthy during the winter. Over time, your landscape plants' leaves and branches die and wilt off. When these branches and dead parts of your plant are left, they steal nutrients from the rest of the healthy plants. Trimming these dead areas off ensures the rest of your plant is able to soak up the nutrients it needs to survive the winter.
---
Help prepare your landscape with our plant health care services.
At Gatsby Grounds Company, we provide plant health care services designed to keep your landscape plants healthy and strong all year long. Our services include trimming, pruning, fertilization, pest control, and more for properties in Lunenburg, Leominster, Concord, and nearby areas. Call us today at (978) 582-1594 to schedule these services for your landscape plants and keep them in optimal health all winter long.